♥ Vietnam
Vietnam has made huge strides in eliminating poverty over the past few decades. Overall, poverty and hunger reduction have fallen from 58% in the 1990s to around 10% of its present 100million or so people. "However, Vietnam still has many tasks ahead… particularly for vulnerable groups such as ethnic minorities, and the disabled." (Wikipedia)
Our projects are based in the impoverished areas of Vietnam's Central Highlands. They are delivered with the help of Vietnamese Businesses, Parishes, Volunteers and CARITAS Vietnam.
1. Student Sponsorship:
Access to education is generally a life-changing family experience. It leads to secure income thus a daily meal – a basic human right. This project is delivered through a local Parish Priest and a highly dedicated volunteer: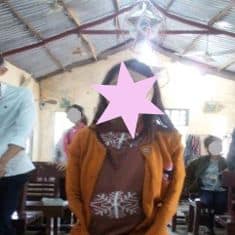 Name: Le Thi Xxxx
Information: I am a third-year college student. My mother died early, my father is often sick. My family life is very difficult. I go to school far away, do not have many conditions to help families as well as labour self-income. I hope you can help my family overcome their difficulties ahead as well as let me complete my studies and find a stable job to take care of my family.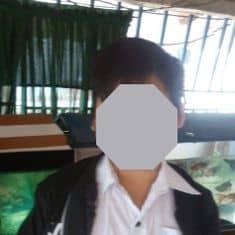 Name: Nguyễn Xxxx
Information: I am a 1st-year student. My family have 4 children. My father died early because of illness, my mother worked, fed the whole family. I go to school far, no supporters to share the burden with mom. Make family life difficult. Please help me get some extra money for school, to continue my studies.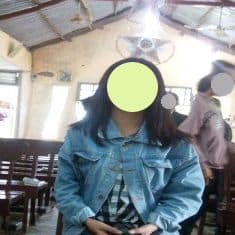 Name: Trần Xxxx
Information: I am a first year College student. My family have 8 people, my father has cirrhosis, my mother has to work for the family and medicine for my father. My family life is very difficult. I do not know if I'm eligible to continue my college education. May you help me to fund my college tuition fees.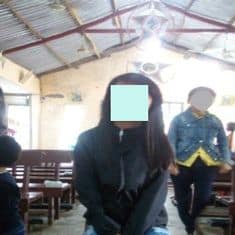 Name: Trần Xxxx
Information: I am a first-year College student. My family has 5 children, the children are young, I am the eldest sister and want to go to school. Economic conditions are also unstable. My family farmed, often face the irregular natural disasters in many years causing damage to crops. I hope you can open my heart to help my family overcome difficulties.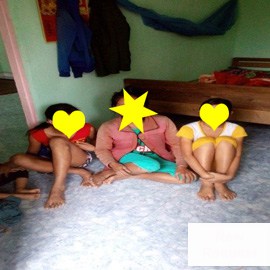 Name: Gia Xxxx
Information: My family has 4 members and I am HIV positive since 2008. My family life is poor and difficult. We were abandoned, my stigma remained unchanged. My family lives alone. The children go to school, my husband is sick, I have to work in the field to feed the family. My house is far from other people, living in a deserted garden, lacking enough. May you please help me dig a well for drinking and tuition fees for my 2 children to go to school as well as health testing for the two children.
Group Photograph Of Supported Students (2016)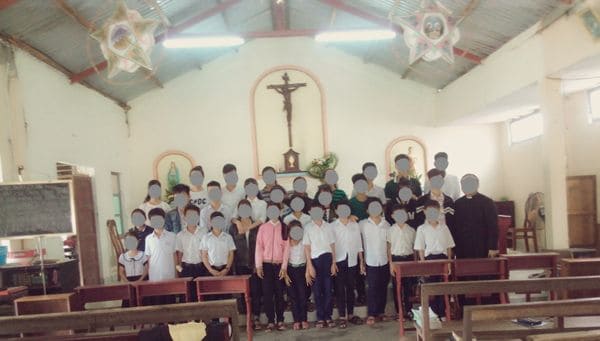 Annual Costs Per Student: Approximately $50 (School) to $150 (College & University) donation per year keeps a student in education and lifts their family out of a crisis.
We have many more students in poor families who would like to be included in our support program. Can you help them?