♥ The Philippines
More than 20% of the country's people are officially classed as poor (January 2018). The population is around 105 million. It's not difficult to find the poor, it's a greater challenge to find lasting ways to help them.
Here are a few of our support works:
1. Providing For Malnourished Children
Around 100 children in this small poverty-stricken community receive our direct help, all have been assessed as malnourished or severely malnourished. Their families are among the poorest of the poor, most etching out a basic living by scavenging for metal and plastic on a nearby rubbish dump.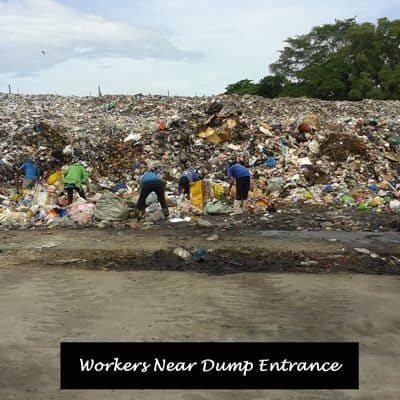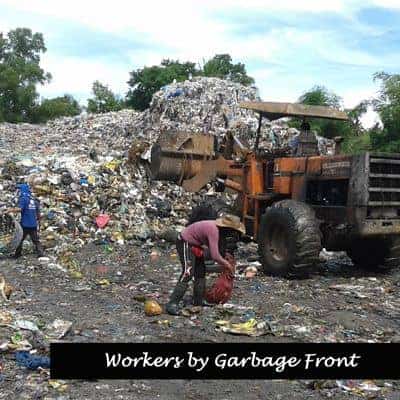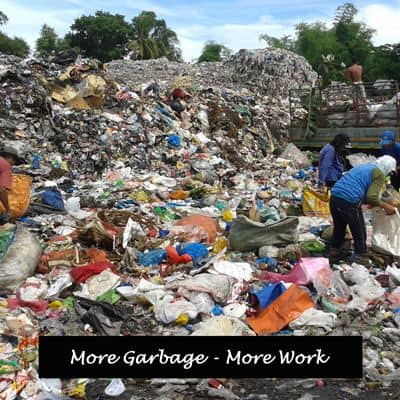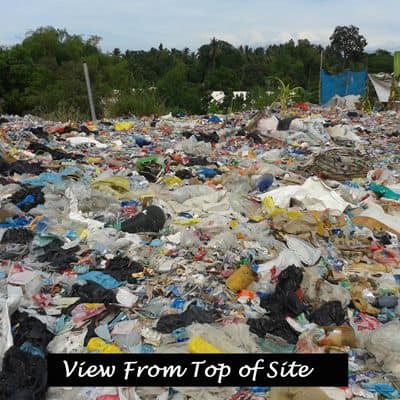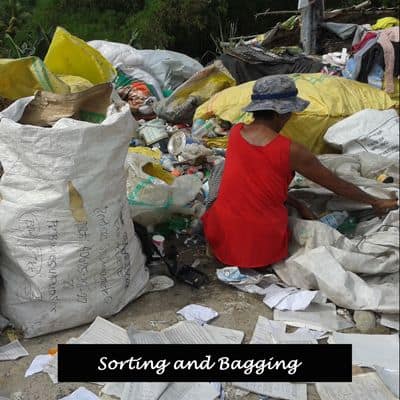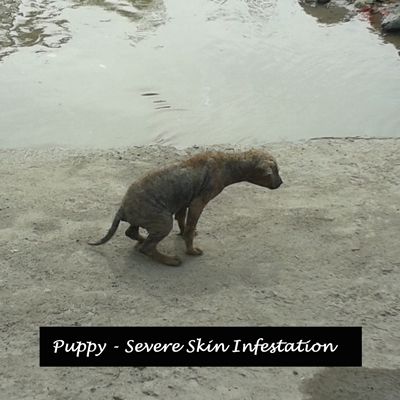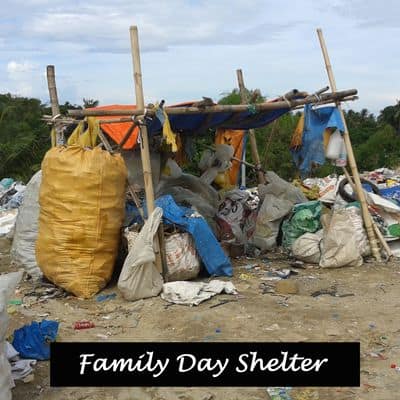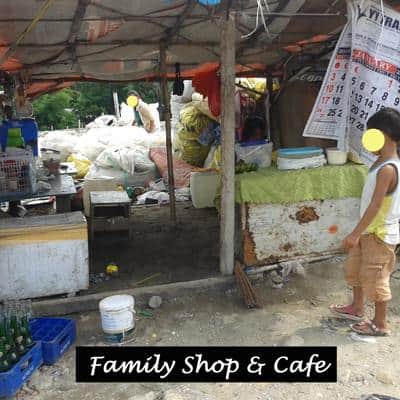 Our provision includes a healthy daily meal in their nearby school as well as occasional basics such as clothing and footwear. Families and children eagerly accept the offer and gain an education in the process. The project is warmly delivered by The Franciscan Sisters of the Poor.
Annual Cost: $15,000
Can you contribute to our project costs or support our hope to extend this project to other poverty-stricken families?
2. Helping Street Children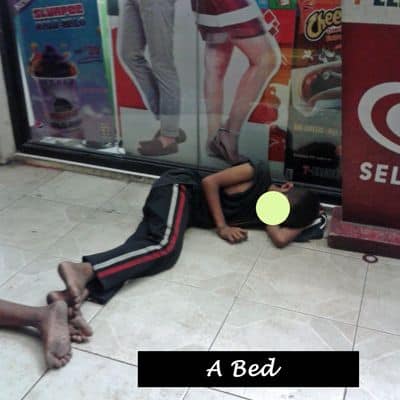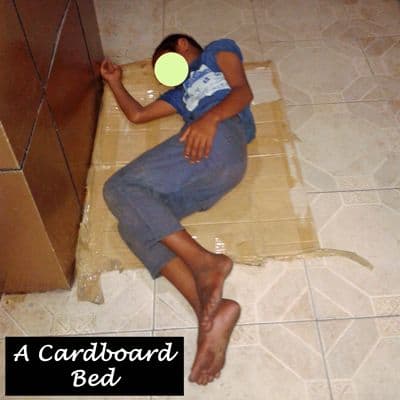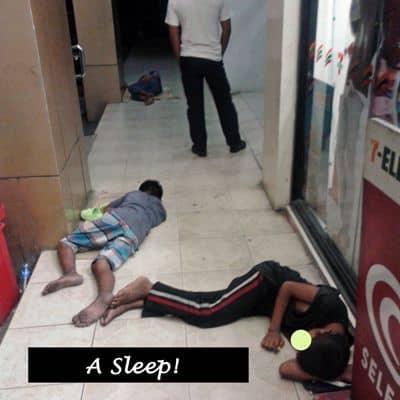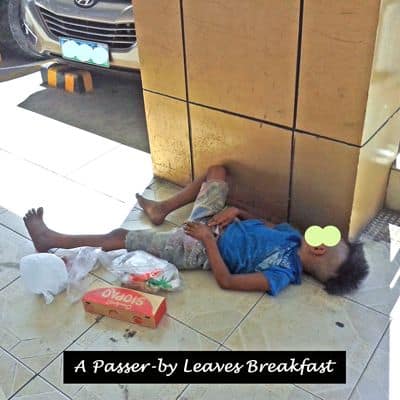 Many thousands will sleep on the streets tonight.
Cost: One Meal = One Dollar. A small donation for breakfasts: $10, $20…
3. The Abandoned In Institutions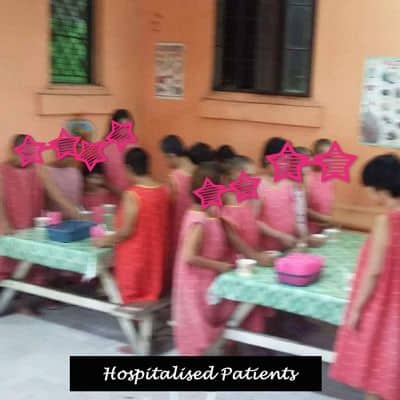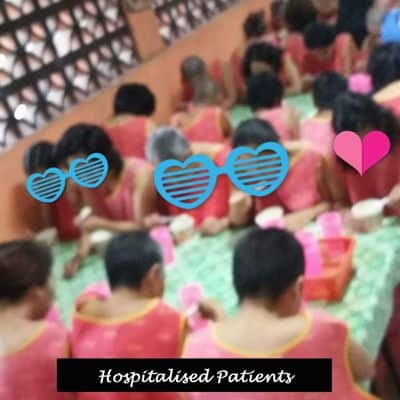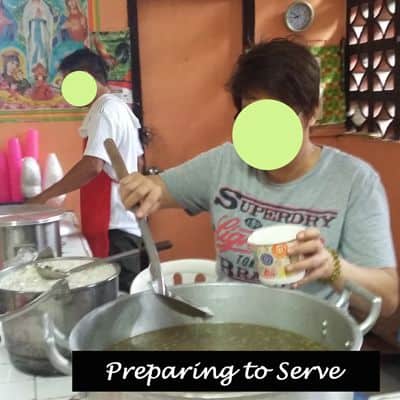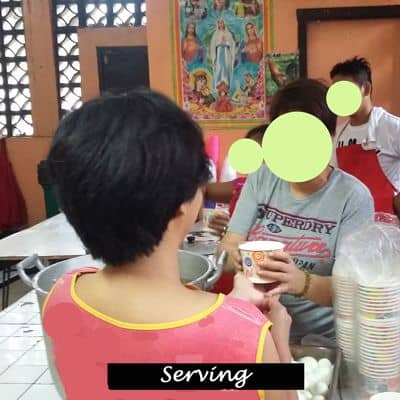 Preparing and serving a meal at an orphanage, hospital or Care Centre. This meal was served to a group of 78 mentally disabled adults, living among hundreds of others with limited or no family connections.
Cost: As little as $1 per meal for a warm and healthy lunch. [Can you help them?]