3. Malnourished in Schools
Since 2013, we have supported hungry and malnourished children in selected schools through the provision of a free healthy meal.
The project has been a great success and has been endorsed by the schools concerned and their local authority.
Since 2015, in one municipality, around 100 children in a small poverty-stricken community have received our help. Children in the programme are assessed at the beginning of the school year by the local Health Worker and most are deemed malnourished or severely malnourished.
The families of the children are among the poorest of the poor, most etching out a basic living by scavenging for metal and plastic on the nearby rubbish dump. It's a tiring and dangerous life for them with very limited reward and poor future prospects.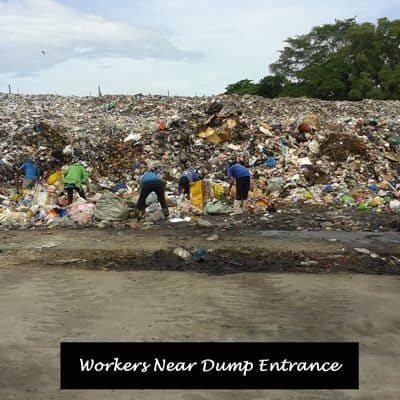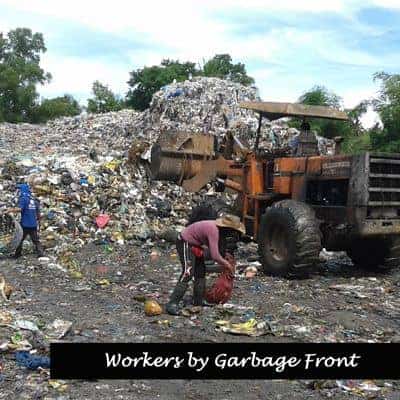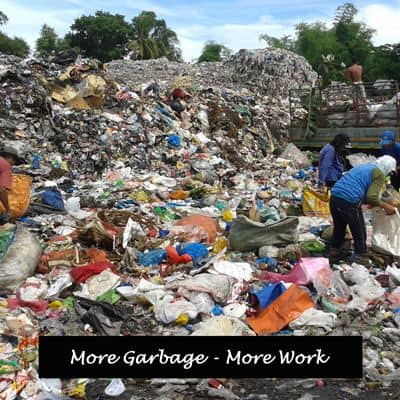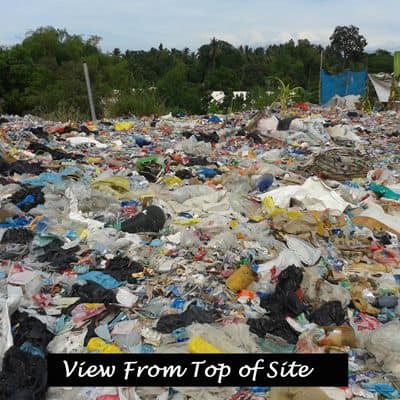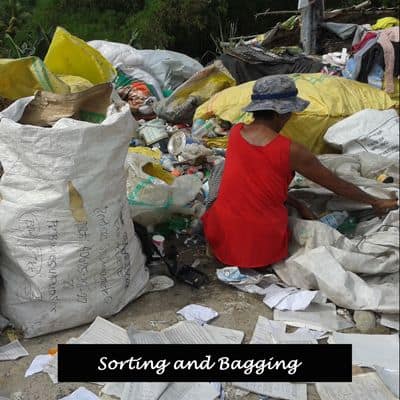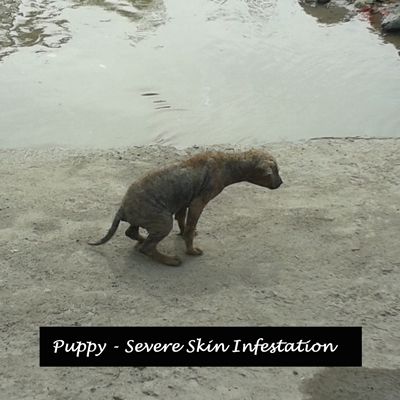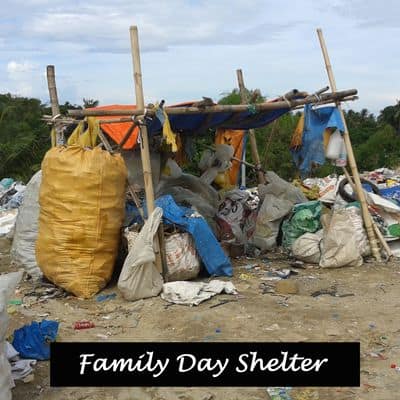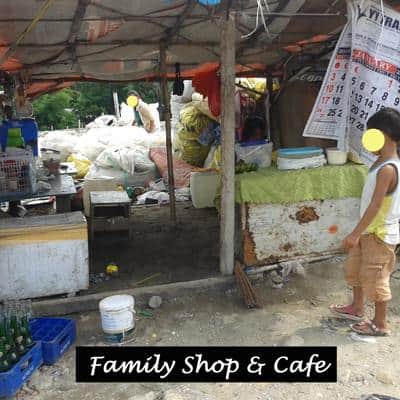 Our provision includes a healthy daily meal, as well as, occasional basics such as clothing and footwear. Families and children actively accept our offer and the children gain an education in the process. The project is warmly delivered by The Franciscan Sisters of the Poor.
Annual Cost: $15,000/yr until 2021
Can you contribute to our project costs or support our hope to extend this project to other poverty-stricken families?
Narrative Project Report 2019
[By Assistant Staff]
"The …… Elementary School is an educational institution located near the dumpsite of …… Many children from around this area attend the school every weekday. These children are eager to go to school to learn lessons despite the poor state of the place they live in, and the lack of basic needs they should get every day, and one of these basic needs is food."
"Most of the pupils in …… School usually attend to their classes with an empty stomach. This is also one of the major issues here in the school and this greatly affects their performance in the classrooms. Since their families could not give all of their basic needs because of their economic status, more and more children suffer. Every day, as we, the teachers, begin our classes in the morning, our eyes tear up to see our learners trying to sneak a food into their mouths while listening to the discussions in the classroom. Learning from our experience, we just try to understand their situations and provide something we can give to meet their needs."
"With the rapid growth of population every year, more children have less opportunity for better state of living and their food consumption every day is at risk. …"
"We are just so blessed by God that he touched the hearts of… to conduct a feeding ministry to the deserving pupils of…"
"The entire school faculty and staff are happy with the positive changes we have seen with our pupils as they continue to participate in the feeding ministry."
"Truly God has not failed to send people with passion who are willing to help those who are in need. We should always remember what the Bible says… 'Let us not become weary in doing good, for at the proper time we will reap a harvest if we do not give up'." (Galatians 6:9)
(April 2019)