Children Who Suffer

We pray for children who are suffering, especially those who are homeless, orphans, and victims of war; may they be guaranteed access to education and the opportunity to experience family affection.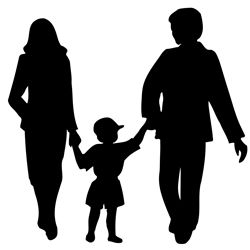 Prayers: Our Father… Hail Mary… Glory be…
Almighty Father, we make this prayer through your Son, Jesus Christ, our Lord and Saviour. Amen.