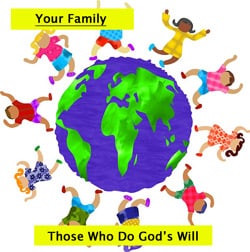 Child's Prayer Book
A beautiful 8-page free colour brochure with a range of simple prayers and a short reflection on the life of St Dominic Savio, who died at the age of 14yrs.
Easy to print, assemble and gift to any child.
Prayers:
In the Name of …
Bless Me Today
Bless My Family
My Guardian Angel
Happy Hearts
God's Beautiful Animals
The Lord's Prayer
Hail Mary
Glory Be
God Listen To My Prayer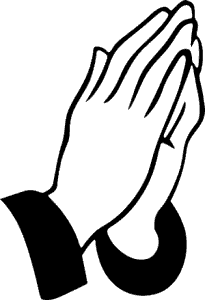 Everyday Prayers
A simple and attractive three-fold free colour leaflet containing many of our traditional Church Prayers.
Easy to customise to your needs. Printable on a single A4 sheet.
Prayers:
The Lord's Prayer
Glory Be
Morning Offering
My Guardian Angel
Act of Faith
Act of Hope
Act of Love
Prayer For The Dead
The Creed
I Confess
Hail Mary
Hail Holy Queen
A Happy Death
Memorare
Divine Praises
Daily Prayer
Peace Prayer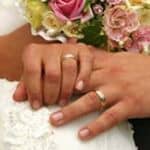 Marriage Thoughts & Prayers
Attractive 8-sided coloured booklet for couples. Easy to download, personalise and assemble.
Prayers and topics include:
Love
Sacrament of Marriage
Married Couples Prayer
Commitment
Marriage and Children
Prayer for Parenthood

Way Of The Cross
The Passion of Jesus Christ based on St Alphonsus de Liguori's account of the Fourteen Stations of the Cross.
Includes coloured images of each Station and guidance on how to gain a Plenary Indulgence.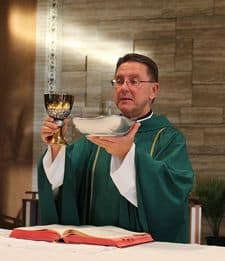 Wedding Ceremony Mass
Sample Wedding Ceremony Mass for all. Contains the Rite of Marriage, Marriage Candle, Readings, Prayers of the Faithful and much more.
Easy to remove names, personalise and print.