St Nikola (1340 Approx – 1391) was born in Sibenik, Croatia.
In his early Priesthood, St Nikola was one of a group of Franciscan Priests called to work as missionaries in Bosnia and who, over a twelve year period, successfully spread Christianity to many thousands.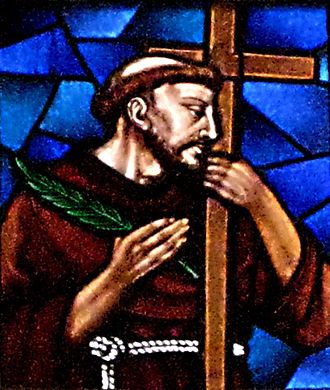 In 1384, he was once again selected to join a group of Franciscans who travelled to Mount Zion Monastery in Palestine. Conditions at the monastery were minimal and the friars adhered to a strict daily life of prayer, fasting and penance.
In 1391, St Nikola and four other missionaries were sentenced to death in Jerusalem and martyred for their Christian faith by the Romans.
St Nikola's Feast Day is the 14th November. He was the first Croatian to be canonised a Saint.
---
St Nikola Tavelic:
Pray that we will proudly share our faith with others through our daily actions and prayers.
Glory be to the…
---