Featured Saint: St Apollonia (Died ca 249)
St Apollonia is one of many early Christian martyrs who died for the love of their faith; the love of God. She refused to renounce her beliefs despite knowing, that if not, her death would soon follow.
She was martyred at the time of the Roman Emperor Philip. It is said that, 'an Alexandrian mob committed bloody outrages on Christians … and authorities made no effort to protect them."
+In the Name of the Father, and of the Son, and of the Holy Spirit. Amen+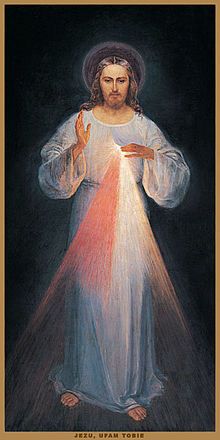 Short Quote: Jesus healed many sick and as the news spread more flocked to him. "… they would place the sick in the marketplaces, and ask Jesus if they could just touch the edge of his cloak. All who touched, were healed". (Mark 6:56)
Thoughts: St Apollonia didn't measure wealth by earthly treasures, she chose to collect none, but devote her life to God.
Jesus healed the sick but most of all he wanted people to believe and live his message.
Private Reflection: Lord Jesus, faith in you is a great blessing, thank you.
Prayers: Faith Prayer
Lord, let my faith be full and unreserved,
and let it penetrate my thoughts.
Lord, let my faith be joyful,
and give peace and gladness to my spirit.
Lord, let my faith be humble,
and let it surrender to the testimony of the Holy Spirit. Amen.
St Apollonia   Pray for Us
Today's Music Suggestion: Lord, I lift your name on high.
+In the Name of the Father, and of the Son, and of the Holy Spirit. Amen+
[To view and enjoy the full Readings for today TAP HERE – Opens in a new Window]