Human Fraternity (Evangelizing)
May the Lord give us the grace to live in full fellowship with our brothers and sisters of other religions, praying for one another, open to all.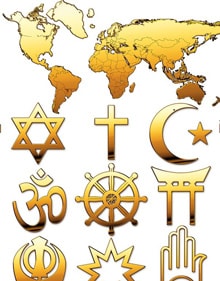 Prayers: Our Father… Hail Mary… Glory be…
Almighty Father, we make this prayer through your Son, Jesus Christ, our Lord and Saviour. Amen.