Universal – THE VERY YOUNG
That every country resolutely commits to taking the necessary measures to make the future of the very young, especially those who suffer, a priority.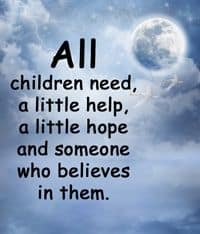 Prayers: Our Father… Hail Mary… Glory be…
Almighty Father, we make this prayer through your Son, Jesus Christ, our Lord and Saviour. Amen.