Life is a Short Preparation for the Next

Story: A quick internet search suggested that, from FBI data, an estimated one in every thirty-six American homes will be broken into this year. That's a huge figure! To my horror, the same search listed, "10 Easy Ways to Break into Someone's Home."
When Jesus said, "If the owner of the house had known at what hour the thief was coming, he would not have let his house be broken into." Jesus was not referring to FBI data nor our valued dwelling, He was referring to our precious gift of life.
We do not know, neither the day nor time when the Son of Man will come; "You must be ready," Jesus said.
The more we prepare, the less fearful we become! Our God is a God of love, he welcomes our embrace.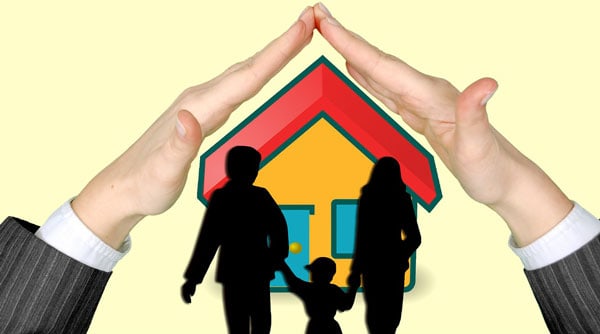 Thoughts: Often we leave the job of checking and securing our homes from burglars to someone else; our reliable friends.
But, we can't leave our end-of-life preparations to them!
Prayer: Love ~ by Mechthild of Magdeburg
Lord,
love me passionately,
love me often,
love me long.
The more passionately you love me,
the more beautiful I become.
The more often you love me,
the purer I become.
The longer you love me,
the holier I become.
Music Meditation: Make Me A Channel

Pause and talk to Jesus…

Advent

Make Christmas 2015 Special

Include in your preparations, a thought for the poor.

Do something special for them.

Say an extra prayer for their families.

Hail Mary, full of …
† In the Name of the Father, and of the Son, and of the Holy Spirit. Amen †