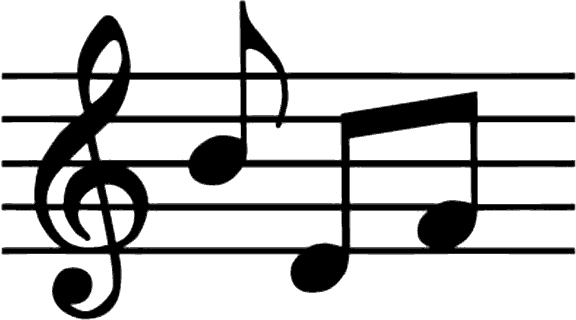 One song can spark a moment
One flower can wake the dream
One tree can start a forest
One bird can herald spring
One smile begins a friendship
One handclasp lifts a soul
One star can guide a ship at sea
One word can frame the goal

One vote can change a nation
One sunbeam lights a room
One candle wipes out darkness
One laugh will conquer gloom
One step must start each journey
One word must start each prayer
One hope will raise our spirits
One touch can show you care
One voice can speak with wisdom
One heart can know what's true
One life can make the difference
You see, it's up to you!
---
Reflection

"One life…" that's You.
We are all capable of great things. Don't dwell on the past, trust in yourself and seek the help of the Holy Spirit.
When doubt arises, reflect on the words of St Teresa of Lisieux for strength, "Love proves itself by deeds, so how am I to show my love? Great deeds are forbidden me. The only way I can prove my love is by scattering flowers and these flowers are every little sacrifice, every glance and word, and the doing of the least actions for love".