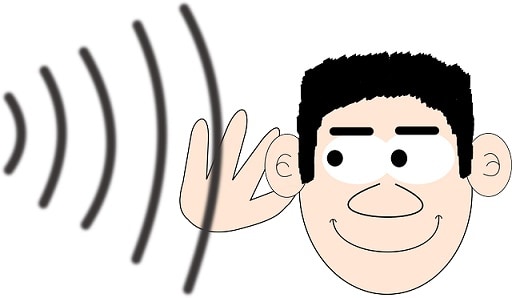 We can sometimes repeat the same thing over and over again, for months, even years and then, one day something amazing happens!
It was Sunday and our Monsignor had just finished reading the Gospel. As usual, we all automatically sat down!
Undoubtedly, many were wondering how long his sermon would be on this, beautiful summers day! Well, my own heart also sank a little following his first words, "I want to tell you an old story". My head immediately told me that I had heard all his old stories, multiple times, and they hadn't changed!

"I have been a Priest for almost 60yrs," he proudly declared. "In March of last year, the children were once again preparing for their First Communion and, as usual, I made many visits to their Primary School. All was as I had come to expect, a joyous preparation, but there was one lingering question! The Head-teacher and a young autistic boy's parents wondered whether Lee needed perhaps another year to prepare for this special event. After talking to the boy, I quickly reached a decision, Lee would be allowed to receive his First Communion with his classmates".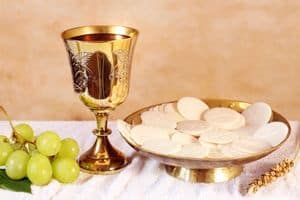 When their great day arrived, it was my Assistant Priest who said the Mass. He gave a wonderful sermon while I listened and watched from the side aisle. As the time came to distribute the Body of Christ to each child, for their very first time, parents proudly stood behind their kneeling sons and daughters.
When Lee's turn to receive the Sacred Host arrived, the Priest carefully placed it in the palm of his hand. However, Lee hesitated, and his eyes moved slowly from the Priest to the host. Then smiling, and with a tear in his eye, he broke the host in three, turned around to his parents and gave one piece to his mother, one to his father and then placed the third reverently on his own tongue. It was at that special moment, after 60yrs a Priest, that I truly understood the meaning of the Holy Eucharist".
Monsignor ended his short sermon at that point and like others in the Church, I also wiped a tear from my eye.
---
Reflection

Jesus invited us to share the "Breaking of Bread", His Holy Body saying, "Take this, all of you, and eat of it, for this is my Body, which will be given up for you."