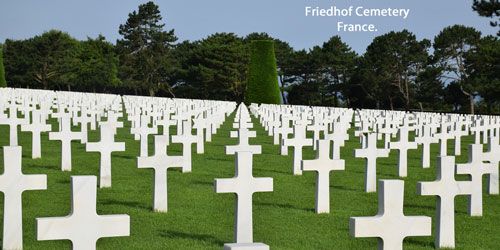 Do not stand at my grave and weep,
I am not there… I do not sleep.
I am the thousand winds that blow…
I am the diamond glints on snow…
I am the sunlight on ripened grain…
I am the gentle autumn rain.
When you waken in the morning's hush,
I am the swift uplifting rush
Of gentle birds in circling flight…
I am the soft star that shines at night.
---
Reflection

When asked, what happens after we die, a common response is, "I don't know!" Yet, we pray that our loved ones who have died, are now in a happier place, free from the turmoil and destruction often visible in this world.
One thing is for certain, Jesus offered us a way to salvation; He overcame death on the Cross and rose on the third day. No other person, born to this earth, has ever done likewise.
"Jesus" is our answer.