Blessed William (1566 – 1594) was born at Mt. St. John in Yorkshire, England. Inspired by St Edmund Campion, who was executed at Tyburn in London in 1581, he studied for the priesthood at Reims and Tournai in France and, despite ill health which forced him to suspend his studies for six years, was ordained in 1591.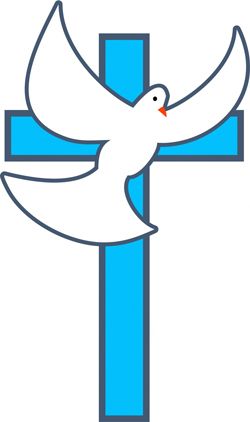 In the summer of 1592, Blessed William returned to England to serve the Catholic faithful but by May 1593, his actions became known to the authorities and he was arrested and imprisoned.
Blessed William was offered the chance of release if he renounced his faith and become a Protestant. He resolutely refused and was subsequently sentenced to die by hanging, drawing and quartering at Tyburn, as had St Edmund Campion 13yrs earlier. He was executed on 18th February 1594.
His Feast Day is the 18th of February. He is also remembered on 22nd November as one of the forty English and Welsh martyrs.
---
Bl. William:
Pray for us that we will find true joy living Jesus' Gospel despite, all unforeseen trials.
Glory be to the…
---