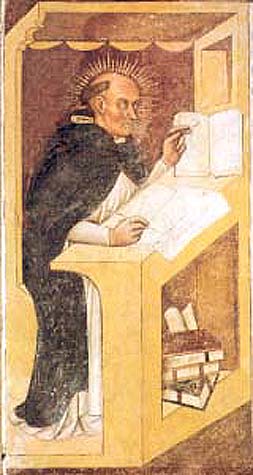 St Raymond (1175 – 2175) was born in Barcelona and lived until the age of 100yrs. He was highly academic, receiving multiple law doctorates and lecturing in the University of Bologna.
At the age of 41, St Raymond joined the Dominicans and later became instrumental in multiple new initiatives including, a review of Canon Law. His many prominent posts included being confessor to Pope Gregory IX.
St Raymond is the Patron Saint of Canon Law lawyers. His Feast Day is the 7th January.
---
St Raymond:
Pray with us for all who help to spread the Gospel of Jesus.
Glory be to the…
---