St Montanus (Died 259) was a disciple of St Cyprian, a lawyer and then Bishop of Carthage in Tunisia.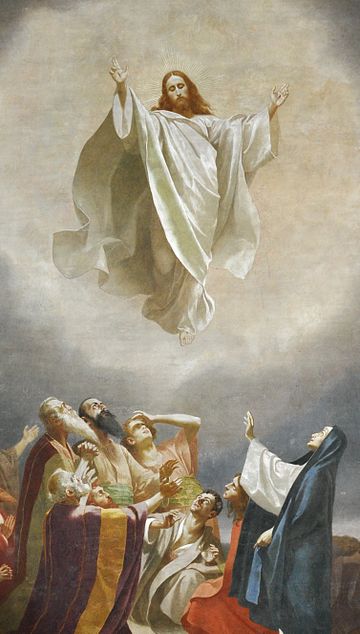 In 258, St Cyprian was martyred on the orders of Galerius Maximus by the sword; the reason, spreading Christianity and refusing to offer deities to pagan gods. The soldier who executed St Cyprian died soon afterwards and a replacement soldier was ambushed and killed by rebels. In revenge, eight Christians, a mixture of lay people, Priests and Bishops, including St Montanus, St Lucius, St Flavian, St Julian and St Victoricus were selected at random for execution by beheading.
On the day of their execution, St Montanus, who had lived a hermit lifestyle, spoke to the gathered crowd, probably a large number of them peasant Christians. He said, hold dear to your faith, live the life Jesus asked and never forget Jesus' promise namely, "Your reward will be great in heaven".
All eight martyrs accepted their torture and execution by beheading rather than renounce their Christian faith. Their Feast Day is 24th February.
---
St Montanus & Companions:
Pray for us that we will never forget Jesus' promise, "Your reward will be great in Heaven".
Glory be to the…
---