St Gianna Beretta Molla (1922-1962) was born the tenth of thirteen children at Magenta, Italy; only nine survived into adulthood. She grew up in Lombardy and studied medicine in Milan.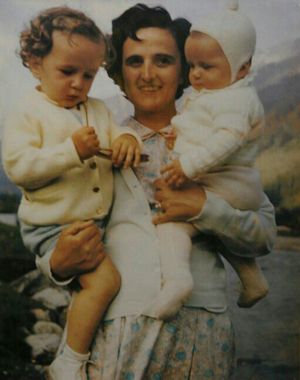 St Gianna specialised in paediatrics and planned to join her brother, a missionary Priest in South America, offering her medical expertise. Unfortunately, that wasn't possible due to her own ill health. Instead, she remained in Italy, married and had three children.
During her fourth pregnancy, St Gianna was diagnosed with a fibroma on her uterus. Despite warnings to her own possible death, St Gianna refused all treatment that could endanger the life of her unborn child. She had the fibroma removed but there remained many complications throughout her pregnancy; they could have been solved by the removal of her uterus and unborn child.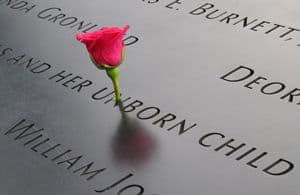 St Gianna's child was safely born by caesarian section but St Gianna died of septic peritonitis a few days later. Prior to the child's birth, St Gianna said, "This will be a difficult delivery, and they may have to save one or the other, I want them to save my baby". St Gianna was canonised by John Paul II in 2004 after various miracles were attributed to her intercession.
St Gianna's Feast Day is 28th April, the day of her death, aged 39yrs. She is the Patron Saint of Mothers, Physicians and Unborn Children.
---
St Gianna:
Pray with us that all people will come to value the sacredness of the unborn child.
Glory be to the…
---