On the 2nd November we celebrate, honour and pray for the Souls of our ancestors, friends and relatives who have passed from this earthly life.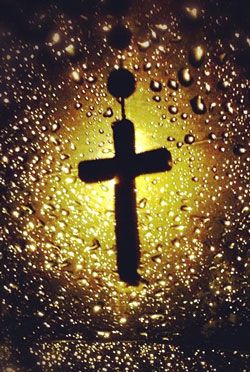 This special occasion is commemorated by Christians and many other religions alike. In addition to attending Mass or other services, it is a common practice for families to visit the graveside or the remembrance place of their loved ones. They reflect, pray, place flowers, light candles and celebrate in the belief that their dead relatives and friends are benefiting from their prayers, even celebrating and praying, for and with us, in their new heavenly home.
The Feast of All Souls is the 2nd of November.
---

All Souls:
Eternal rest grant to them, O Lord,
And let perpetual light shine upon them.
May they rest in peace. Amen.
May their souls and the souls of all the faithfully departed, through the mercy of God, rest in peace. Amen.
Glory be to the…
---