Lord Jesus, we pray,
that the flames of your Divine love
may burn away all traces of vice within us
and that we may be practical and zealous
in the service of the poor. Amen.
… Lord, All-Merciful, Hear Our Prayer …
The Poor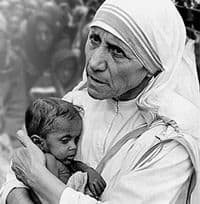 The sidewalks and the roadways,
have now become my home.
Since misfortune somehow found me,
I've been wandering alone.
The coldness and the darkness
Of every passing night
Leads me to a shelter
That for tonight feels alright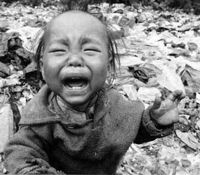 You'd not think it's perfect
It's loud and space is tight
But if they have a bed for me
It's perfect for this night
I'm tired, cold and hungry
My body's wracked with pain
But I'm just a broken spirit
Not a person gone insane
And if the moment strikes you
That to give is to receive
Then you are that one person
That helps me to believe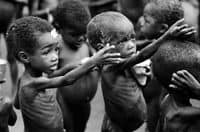 So look at me this Christmas
And thank your lucky stars
That you have what you do have
And don't bare all these scars
I believe that I will conquer
All that fate has dealt to me
And I'll never give up trying
I believe in humanity
So while you sit with family
Gathered 'round your Christmas tree
And open Santa's presents
I hope you'll think of me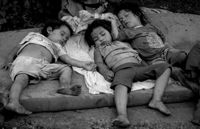 If there's one gift you can give me
I will tell you what I'd like
It's not a giant castle
It's not a brand new bike
A prayer is all I ask for
A prayer that asks the Lord
To bless those here beside me
The broken, beat, the poor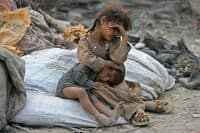 Ask that He please hear you
In your Christmas prayer
And bless all souls who suffer
So lost and in despair
For myself I ask you nothing
Except this one small prayer
So won't you take a moment
Bow your head and show you care
… Blessed are the Merciful, they shall obtain Mercy …
(Poem by Betz Spencer)