A Church Open To Everyone

We pray for the Church; ever faithful to, and courageous in preaching the Gospel, may the Church be a community of solidarity, fraternity and welcome, always living in an atmosphere of synodality.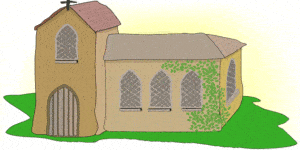 Prayers: Our Father… Hail Mary… Glory be…
Almighty Father, we make this prayer through your Son, Jesus Christ, our Lord and Saviour. Amen.