People Who Suffer From Depression
We pray that people who suffer from depression or burn-out will find support and a light that opens them up to life.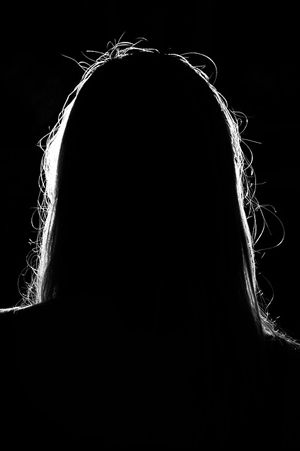 Prayers: Our Father… Hail Mary… Glory be…
Almighty Father, we make this prayer through your Son, Jesus Christ, our Lord and Saviour. Amen.