Faith-filled Young People
We pray for all young people, called to live life to the fullest; may they see in Mary's life the way to listen, the depth of discernment, the courage that faith generates, and the dedication to service.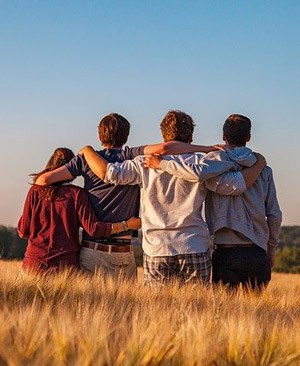 Prayers: Our Father… Hail Mary… Glory be…
Almighty Father, we make this prayer through your Son, Jesus Christ, our Lord and Saviour. Amen.