Health Care Workers
We pray for health care workers who serve the sick and the elderly, especially in the poorest countries; may they be adequately supported by governments and local communities.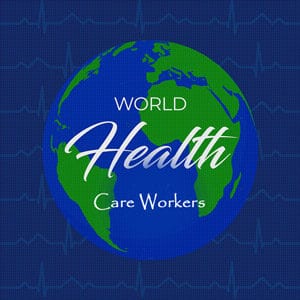 Prayers: Our Father… Hail Mary… Glory be…
Almighty Father, we make this prayer through your Son, Jesus Christ, our Lord and Saviour. Amen.