True Human Fraternity
We pray for all those suffering from religious discrimination and persecution; may their own rights and dignity be recognized, which originate from being brothers and sisters in the human family.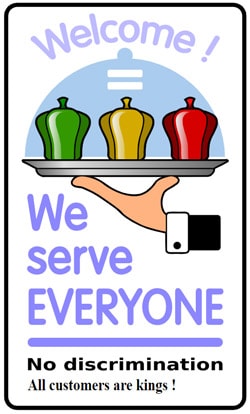 Prayers: Our Father… Hail Mary… Glory be…
Almighty Father, we make this prayer through your Son, Jesus Christ, our Lord and Saviour. Amen.