Thank You for Your Generosity.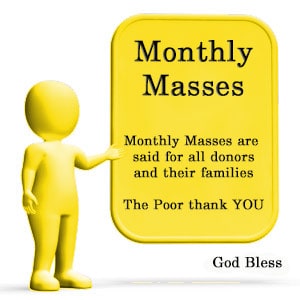 Your donation will bring a special joy to those whom we support. It will make a very welcomed difference.
100% of your donation will go directly to our projects in Vietnam and the Philippines, severely disadvantaged children, adults and families. The primary use of your donation will be for food, clothing and basic essentials.
Together we are making a difference.