Background: St Philomena was martyred around the age of fourteen during Roman times. In 1802 her remains were discovered buried in the catacombs of Priscilla, in Rome, and taken to Naples for permanent veneration. Many miracles were immediately attributed to her relics and her intercession was widely sought. Her devotees included numerous Saints such as St John Vianney, St Padre Pio and St Francis Xavier as well as many Popes. Her Feast Day is the 11th of August.
---

O Faithful and Glorious martyr, Saint Philomena, who works so many miracles on behalf of the poor and sorrowing, have pity on me.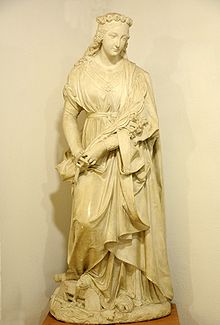 You know the multitude and diversity of my needs. Behold me at your feet, full of misery, but full of hope.
I entreat your love, O great Saint! Graciously hear me and obtain from God a favourable answer to the request which I now humbly lay before you.
(Share your request…)
I pray that, through your merits, through the scorn, the sufferings, the death you endured, united to the merits of the passion and death of Jesus your spouse, I shall obtain what I ask of you and in the joy of my heart I will bless God.
Lord Jesus, may Your will be done. Amen.
Say: Our Father… Hail Mary… Glory Be…
… St Philomena, Pray for Us …