Jesus' Life: Chapter 4 – Jesus' Ministry In Galilee (Part 1)
Having met Jesus at Jacob's Well, the converted Samaritan woman returned to her home of Sychar and enthusiastically told the people about her experience. Referring to her past she said; "[Jesus] told me everything I ever did".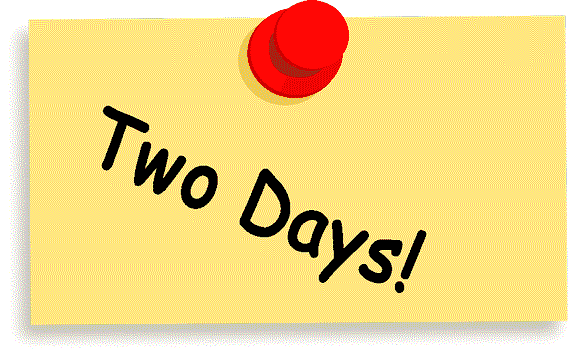 The people, wanting to find out more for themselves, went out to meet Jesus and encouraged him to come and stay with them.
Jesus stayed for two days. He shared his teachings with the people and many more were converted.
The people of Sychar said to the Samaritan woman, "No longer do we believe because of your words, for we have heard for ourselves, and we know that this one really is the Saviour of the world". (John 4:4-42)
Thoughts
Jesus knew everything about the people of Sychar; their past, their good works and their failings. They listened to his teachings, converted and, we expect, they told many others about Him.
Jesus also knows our past, our sins and our thoughts.
Do I follow His teachings diligently? Do I share His Word with the same enthusiasm as the Samaritan woman and the people of Sychar?
Reflection
Lord Jesus, remove my heart of stone. Give me a heart of friendship and love; a heart that places others needs before my own.
Prayer:
Love (Corinthians 13:4-7)
Love is patient, love is kind.
It does not envy, it does not boast, it is not proud.
It is not rude, it is not self-seeking,
it is not easily angered, it keeps no record of wrongs.
Love does not delight in evil but rejoices with the truth.
It always protects, always trusts,
always hopes and always perseveres.