Jesus' Life: Chapter 2 – Jesus' Birth And Childhood
An Angel of God appeared to three Shepherds who were watching their sheep. The Angel told them that the baby Jesus, our Saviour, had been born in Bethlehem.
The Shepherds, amazed at the great news, hurried to Bethlehem to see Him and pay homage. There they found the baby Jesus asleep in a stable with his watchful parents, Mary and Joseph, by his side.
Bethlehem is about six miles south of Jerusalem. The actual place where Jesus was born is today, a grotto underneath the Church of the Nativity. (Mt 2:1-12, Lk 2:8-20)
---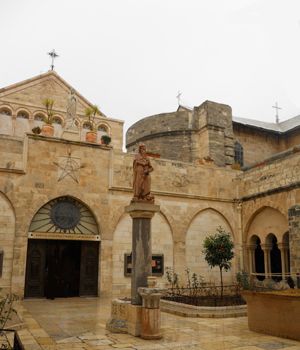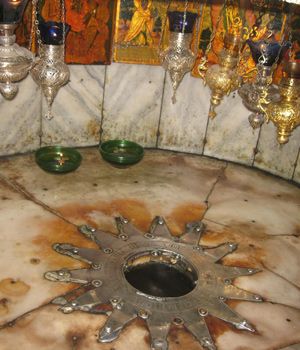 Thought
A beautiful Holy Family moment, despite the very humble surroundings of a stable with its farm animals.
Can I find a beautiful moment with my family today? Maybe a visit or a simple Text, Twitter, Skype, telephone… to share something very special.
Reflection


Lord Jesus, bless my family today and remind me, when I need it most, "The Light of Christ never dies".
Prayer:
Love (1 Corinthians)
Love is patient, love is kind.
It does not envy, it does not boast, it is not proud.
It is not rude, it is not self-seeking,
it is not easily angered, it keeps no record of wrongs.
Love does not delight in evil but rejoices with the truth.
It always protects, always trusts,
always hopes and always perseveres.