Jesus' Life: Chapter 1 – The Prophet John The Baptist
How often have you heard it said, "Good news travels quickly"?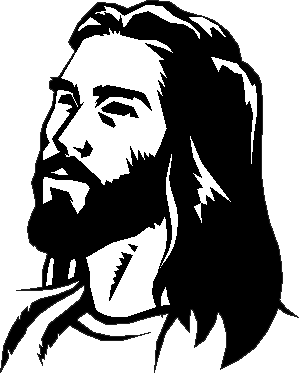 John the Baptist had heard about Jesus doing many great works but he didn't know if he was the true Messiah. So, calling two of his disciples, he sent them to find Jesus and ask Him, "Are you the one who is to come, or should we look for another?"
When the disciples found Jesus he was busy preaching and healing the sick. They asked Him who he was, as John had instructed.
Jesus replied, "Go and tell John what you have seen and heard: the blind regain their sight, the lame walk, lepers are cleansed, the deaf hear, the dead are raised, the poor have the good news proclaimed to them. And blessed is the one who takes no offence at me". (Mt 11:2-6, Lk 7:18-23)
Thought
John must have been overwhelmed at his disciple's news; sight restored, lepers cleansed, dead raised… but most of all Jesus' Good News being preached. John had committed his life to preparing for the Son of God's coming and now, Jesus was living, teaching and preaching among them, as a man.
Reflection
God our Father, you promised to send your only Son to save us. Thank your for your great gift. May we never turn away from His Good News.
Prayer:
God's Guidance (Book of Hours 1514)
God be in my head and in my understanding,
God be in my eyes and in my looking,
God be in my mouth and in my speaking,
God be in my heart and in my thinking,
God be at my end and at my departing.