Jesus' Life: Chapter 6 – Jesus' Ministry In Galilee (Part 2)
Although John the Baptist heard about Jesus' many great works, he didn't know that Jesus was the promised Messiah, the Son of God.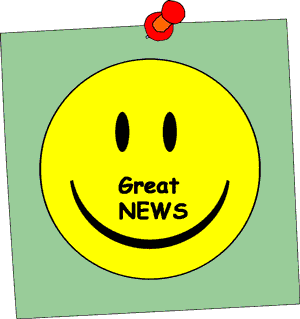 To find out more, John sent two of his disciples to ask Jesus, "Are you the one who is to come, or should we look for another?"
When the disciples found Jesus, he was preaching and healing the sick, and they asked Him the question as John had instructed.
Jesus replied, "Go and tell John what you have seen and heard: the blind regain their sight, the lame walk, lepers are cleansed, the deaf hear, the dead are raised, the poor have the good news proclaimed to them. And blessed is the one who takes no offence at me". (Matthew 11:2-6, Luke 7:18-23)
Thought
John must have been overwhelmed at his disciple's news. He had committed his life to prepare for the Son of God's coming and now, Jesus was living, teaching and preaching in his surrounding community.
Reflection


Lord Jesus, may my life be an extension of your many great works for others to see and love.
Prayer:
I Arise Today
I arise today with a great strength:
God's power to guide me,
God's might to uphold me,
God's eyes to watch over me,
God's ear to hear me,
God's word to give me speech,
God's hand to guard me,
God's way to lie before me,
God's shield to shelter me and
God's host to secure me.