Jesus' Life: Chapter 12 – Jesus' Ministry In Judea
Following the Feast of Dedication celebrations in Jerusalem, Jesus travelled back to the area where John the Baptist began his ministry, alongside the River Jordan.
The people of the area were well acquainted with John and spoke respectfully of him. They said, "John performed no miraculous sign, but everything John said about this man [Jesus] was true!"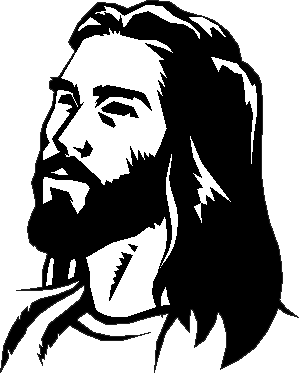 They had the advantage of hindsight, namely, John's testimony from three years ago. Much of John's prophecy had been fulfilled. John said, "I baptise you with water, but one more powerful than I am is coming – I am not worthy to untie the strap of his sandals".
Jesus' ministry had attracted great crowds as He travelled and preached throughout Galilee, Samaria, Judea and the surrounding regions. He forgave people's sins, healed the sick, raised the dead and formed a group of loyal disciples to extend his work.
Despite these successes, Jewish leaders refused to accept his teachings and they were so infuriated on occasions that they wanting to stone Jesus to death.
Jesus, the Son of God, still had much more to achieve and suffer. (John 10:40-42)
Thought
Anger builds barriers, love dismantles them!
Reflection
Lord God, thank you for Jesus, my Saviour. I repent for having offended You. Lead me to where you want me to go. Amen.
Prayer:
I Arise Today
I arise today with a great strength:
God's power to guide me,
God's might to uphold me,
God's eyes to watch over me,
God's ear to hear me,
God's word to give me speech,
God's hand to guard me,
God's way to lie before me,
God's shield to shelter me and
God's host to secure me.