Jesus' Life: Chapter 4 – Jesus' Ministry In Galilee (Part 1)
Jesus travelled many miles to bring His message to the towns and cities.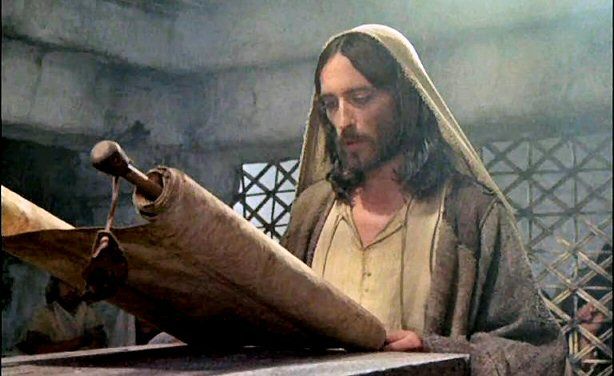 One Sabbath he was again in Capernaum so, He went to the synagogue. There He began preaching and teaching. "The crowd were amazed…" because, "He taught them like one who had authority, not like the Experts in the Law".
The Experts in the Law were Jewish leaders, both Pharisee's and Sadducee's. They were well versed in Old Testament Scripture and how it should be interpreted. However, to the Jewish people of Capernaum, Jesus' teaching came more from His heart, rather than the text on a scroll to be read aloud. In addition, Jesus had a new Gospel to share with them and they believed his promises. (Mark 1:21-22, Luke 4:31-32)
Thought
Believing in the Word of Jesus is a tremendous blessing. It means being at one with the Prophets, the Saints and of course, Jesus.
Reflection
Lord Jesus, bless my family and friends and help me to bring that same special blessing to those whom I meet and work with today.
Prayer:
Blessing
Lord, thank you for your many gifts. Today, as you walk by my side, help me to see you more clearly so that my words and actions will inspire others to follow your Gospel ways.
"May the Lord bless me and keep me. May the Lord's face shine upon me and be gracious to me, may the Lord turn his face to me and bring me peace"