Jesus' Life: Chapter 11 – Jesus At The Feast Of Tabernacles (St John)
Jesus secretly left Galilee and went to Jerusalem for the Feast of Tabernacles, a week-long event. He did so despite knowing that some Jewish Leaders were trying to find a reason to arrest him and have him killed.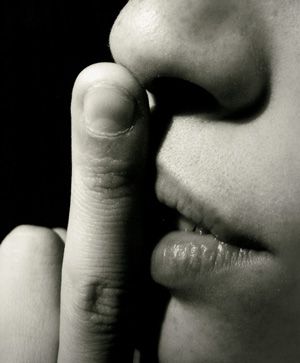 Not surprisingly, the Jewish leaders in Jerusalem were looking for him throughout the City during the Festival; they expected him to be there but they couldn't find him.
The crowds were also expecting to see Jesus. Some said, "He is a good man," while others said, "He deceives the common people". However, since the people were afraid of the Jewish leaders, they didn't share such views openly.
Thought
Choosing our moment to speak out, put our head above the crowd, can be difficult. Sometimes the difficulty is due to our unsteady faith!
Reflection
God our Father, you are the creator of our universe. Just as Jesus celebrated and gave thanks to you for the harvest, we also offer our thanks to you for your Son, Jesus.
Prayer:
Teach Us (St Ignatius of Loyola)
Teach us Good Lord;
To serve you as you deserve;
To give and not to count the cost;
To fight and not to heed the wounds;
To toil and not to seek for rest;
To labour and to ask for no reward,
Save that of knowing we do your will.