Jesus' Life: Chapter 5 – The Sermon On The Mount
Pretending to do something, usually means our actions are false; we want an easy reward or quick material gain; our efforts don't come from our heart.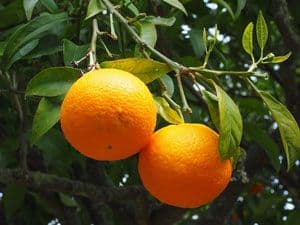 Jesus said to his disciples:
"Not everyone who says to me, 'Lord, Lord,' will enter into the kingdom of heaven – only the one who does the will of my Father in heaven."
So what is, "The Will of My Father?" The answer isn't complicated. Jesus' message to all of us was repent and accept our merciful Father's command, to live holy lives and, keep the commandments and teachings of our loving Lord Jesus Christ.
True believers in the Will of God, are the good trees that produce good fruit; they don't pretend. (Matthew 7:21-23, Luke 6:46)
Thought
The Will of the Father is, putting Jesus' Word into practice today and every day of our life.
Reflection
Lord Jesus, I pray that my life will be filled, with the fruits of your true Word.
Prayer:
Union With Jesus
Lord Jesus:
I give you my hands to do your work
I give you my feet to go your way
I give you my eyes to see as you do
I give you my tongue to speak your words
I give you my mind that you may think in me
I give you my spirit that you may pray in me
Above all:
I give you my heart that you may love in me,
your Father and all mankind.
I give you my whole self that you may grow in me,
So that it is you, Lord Jesus,
who live and work and pray in me.