Jesus' Life: Chapter 9 – The Way To The Cross
Have you had an argument recently or fallen out with someone, perhaps a workmate or a friend? You probably don't need any advice on how to restore peace, but this is what a friend suggested.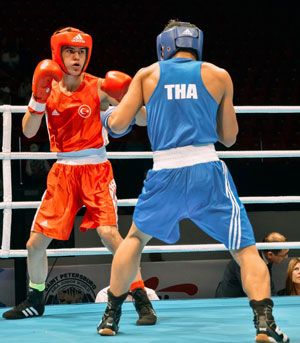 Plan A: Think about what caused the argument and how it got out of control, then meet the person, alone, and talk the problem through.
Yes, a result! Peace and understanding renewed? Great, the job is now done. It's good to be friends again.
Sorry, did you say, NO peace?
Plan B: OK, Try this. Talk to a few open-minded friends and get them to join you in a fair and honest discussion with the person. A few heads are always better than one? Peace will surely follow!
Oops, sorry! Still no peace!
Plan C: OK, never give up, try this. Tell your wider community, explain the circumstances and, be open to their advice and all means of reconciliation, double checking again that the fault does not lie with yourself. Peace will be inspired by the kind actions of someone in the community. After all, community harmony also matters.
Well done to persistence! It wasn't easy but you achieved PEACE, didn't you!
Ah! OK, it didn't work!
Plan D: Yes, there is a Plan D. What is now likely to happen is that your ex-friend will become like a tax-collector, exiled by the community.
Leave matters alone for a while, allow time for reflection, reform and repentance. PEACE will follow.
Where did this advice come from? You guessed correctly, it is some 2000yrs old, it is based on the advice given by Jesus to his disciples in Jewish times. (Matthew 18:15:18, Luke 17:3, John 20:23)
Thought
Quickly resolving disputes is important. If they are left to fester, peace becomes more difficult to achieve and soon, others start to take sides, complicating the problem.
Follow Jesus' advice. Make peace today.
Reflection
Lord Jesus, help us to realise that You are our Peace. Amen
Prayer: Peace (St Francis of Assisi)
Lord, make me an instrument of Your peace;
Where there is hatred, let me sow love;
Where there is injury, pardon;
Where there is error, truth;
Where there is doubt, faith;
Where there is despair, hope;
Where there is darkness, light;
And where there is sadness, joy.