Jesus' Life: Chapter 13 – Jesus' Final Ministry In Jerusalem
How is your life fairing? Is it going to plan?
"God's will, God's way" or "Thy will be done," are all common prayer endings. The latter words occur in the Lord's Prayer and they were spoken by Jesus to his Heavenly Father in the Garden of Gethsemane when he willingly accepted his Cross and crucifixion.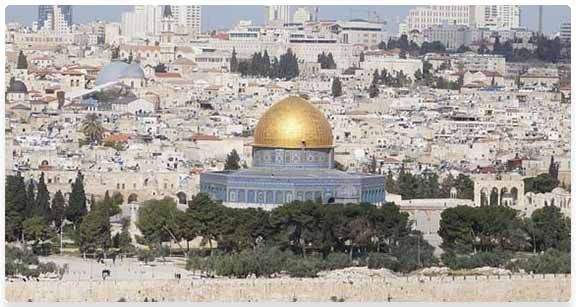 On another occasion, when Jesus was on his way to Jerusalem, some Pharisees advised him to avoid the city, because Herod wanted to arrest and kill him. Jesus was having none of it, he was not going into hiding. He knew that His Heavenly Father's plan was that he would not be killed outside Jerusalem and besides, it was not yet his Father's chosen time.
Jesus told the Pharisees, today and tomorrow I am casting out demons and performing healings and "on the third day I will complete my work".
If it's not in God's plan, it won't happen but when it happens, we won't be alone. God never abandons us. (Matthew 23:37-39, Luke 13:34-35)
Thought
Despite our worldly influence or wealth, we won't sidestep God's plan. So, it's best to accept and seek his guidance, step-by-step.
Reflection
Almighty God, guide me through my life. I am yours. I have heard your word and desire to do only what's pleasing to you. Draw me closer.
Prayer:
God's Guidance (Book of Hours 1514)
God be in my head and in my understanding,
God be in my eyes and in my looking,
God be in my mouth and in my speaking,
God be in my heart and in my thinking,
God be at my end and at my departing.