Jesus' Life: Chapter 6 – Jesus' Ministry In Galilee (Part 2)
Are you truly happy? What makes you happy?
Jesus extended this promise to each of us. He said, "Come to me, all you who labour and are burdened, and I will give you rest. Take my yoke upon you and learn from me, for I am meek and humble of heart; and you will find rest for yourselves. For my yoke is easy, and my burden light."
Happiness is entwined in the choices we make. To be happy, a good starting point is to accept the things we already have in life and then, live life positively. The daily choices on offer are numerous. For instance, we can: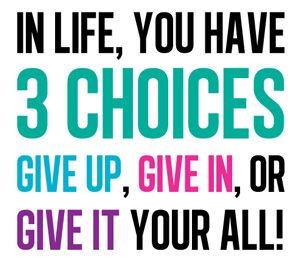 Choose to love, not hate.
Choose to laugh, not cry.
Choose to smile, not stare.
Choose to build, not destroy.
Choose to persevere, not quit.
Choose to praise, not gossip.
Choose to heal, not wound.
Choose to give, not hoard.
Choose to act, not delay.
Choose to pray, not despair.
Choose to forgive, not curse.
Choose to live, not die.
Happiness is God's gift to us, His special gift of peace and love. (Matthew 11:28-30)
Thought
How can I add a little more happiness to my life today? Are there choices I should change, forever?
Reflection
Lord Jesus, I surrender myself to you. May I be always in You and You in me. Amen.
Prayer:
Trust in Jesus (St Ignatius of Loyola)
O Christ Jesus,
when all is darkness
and we feel our weakness and helplessness,
give us the sense of Your presence,
Your love, and Your strength.
Help us to have perfect trust
in Your protecting love
and strengthening power,
so that nothing may frighten or worry us,
for, living close to You,
we shall see Your hand,
Your purpose, Your will through all things.