Jesus' Life: Chapter 16 – The Last Supper
Betrayal! It is described as the breaking of trust or confidence; treachery or disloyalty; giving aid or information to an enemy.
Judas had already secretly agreed, with the Jewish authorities to betray Jesus. They wanted to arrest him and put him on trial but they needed to avoid causing unrest among his followers and the many people assembling in Jerusalem for the Passover; Judas offered to take them to Him when Jesus would be alone.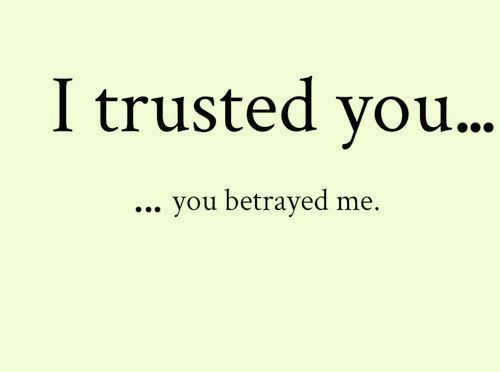 After washing the Apostle's feet, Jesus, having returned to the table said to them, "I tell you the truth, one of you eating with me will betray me". The Apostles, greatly distressed, asked, "Surely not I?"
Jesus answered, "The one who has dipped his hand into the bowl with me will betray me. … woe to that man by whom the Son of Man is betrayed! It would be better for him if he had never been born". Judas said, "Surely not I, Rabbi?" Jesus replied, "You have said it yourself".
Jesus then said to Judas, "What you are about to do, do quickly".
Judas got up and left the room. (Matthew 26:21-25, Mark 14:18-21, Luke 22:21-23, John 13:21-30)
Thought
Why did Judas betray Jesus? Was it just for thirty silver coins?
Is money more important than loyalty and friendship?
Reflection
Lord Jesus, you give us the freedom to choose between good and evil. Empower us with self-discipline to avoid instant gratification. Grant us the privilege to celebrate with you at your eternal Supper.
Prayer:
Abandonment (Charles de Foucauld)
Father, I abandon myself into your hands;
do with me what you will.
Whatever you may do, I thank you;
I am ready for all, I accept all.
Let only your will be done in me.
I wish no more than this, O Lord.
Into your hands I commend my soul:
I offer it to you with all the love of my heart,
for I love you, Lord, and so need to give myself,
to surrender myself into your hands without reserve
and with boundless confidence, for you are my Father.