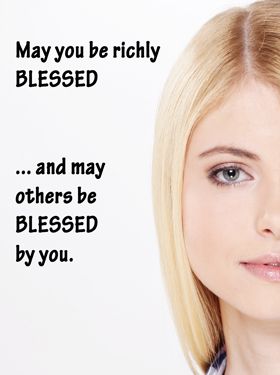 How good to welcome our pilgrims home from Stresa and Lake Maggiore. They had a wonderful week in a beautiful setting. Photographs and messages during the week showed how happy they were, good as a group, excellent hotel, fascinating days out. Almost all said how ready they would be to go there again. We shall, probably same time next August.
Over the years I find that when people tell me how happy their holiday or an experience has been I feel blessed with them, glad to share what they have known, and I feel I have even been there! My own life's experiences would be out of the ordinary for most people of my generation – university, Rome, New Zealand, Northern Canada – and all of them very happy, so much so I did not want to leave any of them. I have been so at home wherever I have lived that I never wanted to move on, but Obedience sent me to do God's work and I look back at a rich experience of life.
It's the same now. Happy at St Joseph's as I have been, blessed with many happy memories that one day I shall take to heaven. Thank you, Lord, I shall say as I see God and all my loved ones waiting for me. Thank you. I could never have shaped my life as you did. How could I have known enough to live where I did, known the people I have known, done what I would have never have thought of doing. All eternity to be grateful and to share with my brothers and sisters from every time and place.
What was/is God's plan? If I knew would I have the words to explain? I don't know but I know several good answers. A lady was exploring the goodness in men as seen by women, and she decided that being strong and gentle were the best qualities: strong to look after and protect his loved ones, gentle to reassure and comfort. St John says, several times in his letters, that being loved and loving are the greatest blessings. A lady I knew said that in family, at work, in the parish what she appreciated above all was kindness.
How do we please God and one another? God bless us to discover good answers.
Fr John
(27th August 2017)
Related Links: Popular Reads and Fr John's Parish Newsletters
—————-