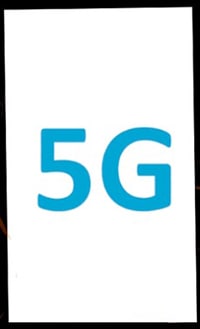 What a week for our world. News from China has dominated: the coronavirus and its powerful impact on global travel, Huwei and the 5G network, persecution of Muslims and Christians in re-education camps and destruction of churches.
President Trump and Prime Minister Netanyahu put brave faces on a solution to the problems of the Holy Land by jointly announcing "the deal of the century" (Trump's words). That they were talking is good, that they were not listening, not so good. The Palestinians not consulted, we are told, but we were reminded that the two smiling decision-makers are facing criminal charges in their own countries.
We pray for all involved in the week we began by remembering the Holocaust, the horror of anti-semitism, and the suppression of the Palestinian people. Homeland for both communities, we long for, but a just two-state homelands.
The bishops of the Church of England made a surprising declaration on civil partnerships and same-sex marriage, reiterating the traditional teaching of the Christian Church that the expression of sexual love belongs only in the setting of marriage between a man and a woman. This statement sounded powerful in the week of prayer for Christian Unity, bringing the Church of England in line with the Catholic Church and its teaching on marriage and sexual love. There was great rejoicing in the hearts of the four Catholics, two Anglicans, two Methodists at the Humberstone service of prayer for Unity Week. Eight unity Christians . . . .
Great rejoicing, no doubt echoed right around our Christian country, like the rejoicing at 11.00 pm on Friday night when church bells were silent at the exit of Britain from the European Union. Our MEPs attended their final meeting of the European Parliament on Wednesday before catching the last gravy train home (a UKIP joke, I'm told) to join the celebration of British freedom from the shackles of Europe. They will now help us to run Northern Rail, the NHS, HS2, control immigration and patrol fishing grounds.
The parish of St Woebegone has had a heavy week and there are still parish mass times to be considered, Anthony Joshua's next fight to be confirmed, Vatican infighting to observe, Prince Andrew's predicament to resolve and the glacier melting in the Antarctic.
God bless us every week to face the problems – local, national, international – together.
Fr John
(2nd February 2020)
Related Links: Popular Reads and Fr John's Parish Newsletters
—————-