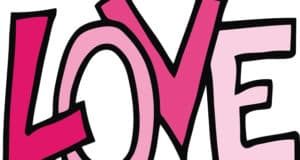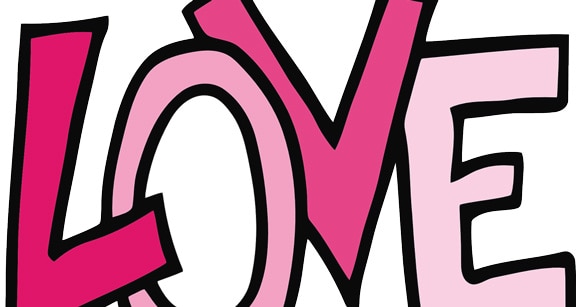 Over the years at the General hospital I am drawn into family lives. I am glad to be trusted with new understanding and I come to know the family a little just as I know the patient. The love, affection and courage can be deeply touching.
Ward 17 stands out for me because of the operations I have been told about when a family member has donated a kidney so that someone may live: brother and brother, sister and sister, sister and brother, parent and child, husband and wife – all willing to accept risks with love. Inspiring.
Last week I saw a TV news item, similar but horrifying. A seventeen-year-old boy had sold one of his kidneys to raise the money to pay for his family to have the chance of a dangerous voyage to Europe and the possible chance of a new life. The market for body parts is part of the economy of the Middle East and families are so desperate that they enter the market for the chance to escape their poverty, fears and suffering. I could hear the marketeers justifying their trade: no one is forced, everyone is volunteering. True, but those terrible circumstances allow the wealthy to buy the bodies of the poor.
Recently, I was given two DVDs "I, Daniel Blake" and "Philomena". The first tells of the struggle to survive for many in today's Britain, and the second the true story of a young girl in a Magdalen mother and baby home whose child was taken from her for adoption and her search for him many years later. The cruelty and indifference of our benefits system missed all that was human in Daniel and a poor single parent family he tried to help. In "Philomena" we saw the judgemental cruelty of religious people punishing young girls abandoned with their babies who were then taken from them because the girls were considered unfit to be mothers.
A retired bishop in Australia has recently written of "The darkness of evil within the Church" – the sexual and physical abuse of children, especially in institutions governed by the Catholic Church. How horrifying those revelations have been in Britain, Ireland, the United States and Canada, but Australia may be the worst of all.
We pray that we do not blind or deafen ourselves to all that is wrong in our world and Church. The Gospel calls us, God is calling.
Fr John
(30th April 2017)
Related Links: Popular Reads and Fr John's Parish Newsletters