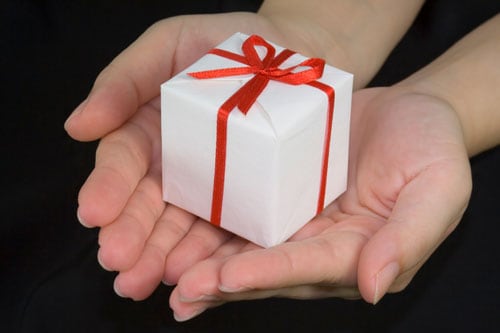 It has been a horrifying week for our world. We have seen refugees pushed away in their dinghies, refused opportunity to land, and drowning their probable fate. We have seen refugees returned across the border, everything lost after their long and dangerous journeys from war-torn homelands. We have seen the bombing of helpless civilians in the last stages of the Syrian civil war.
We have heard of violence and cruelty in the civil wars in Yemen, Cameroon, Democratic Republic of the Congo, but the cameras aren't there. The cruelty is. South Sudan has gone quiet. Is it peace or a lull? We pray it's peace.
The flood warnings are still out for the UK, more than 50 as I write, and the misery of lost homes, businesses and work is deep, reminding us of similar suffering around the world as we see the devastation climate change brings.
Coronavirus is here. Is that going to take more lives than we can count? The signs are not good. We know that unless courageous staff risk their lives running, cleaning, nursing in our hospitals, we are lost. Stock-piling food, fighting over "last items" are people who, we suspect, would do little for anyone.
Where do you stand? Would you push refugees back from where they came to protect your own comfort zone? Would you stay or flee if you lived in a war-torn area? Would you expect help, or give it? Are you stocking up? Will any of it go bad?
Judging by what politicians are saying around the world there is a mood of us and them, them being people weaker, needy, asking our help – down the road, across the country, around the world.
On my desk are copies of "The Day the Bomb Fell" and "Stations of the Cross", based on the letters of Franz Jagerstatter who was executed for refusing to fight in the Nazi army. Would you die rather than drop an atomic bomb, launch a nuclear missile? Would you volunteer to nurse or visit where there is coronavirus in a hospital or nursing or care home? Difficult, isn't it. We receive, but should also give.
God bless us
Fr John
(8th March 2020)
Related Links: Popular Reads and Fr John's Parish Newsletters