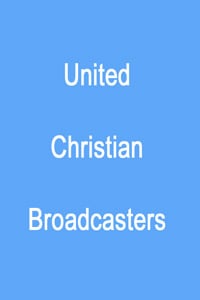 Errol writes about his life . . .
"I grew up in one of the toughest ghettos in Birmingham – a place called Winson Green. My mother was a single parent and with the help of my grandmother they tried their best to raise me well . . . but they could only teach me so much.
At the age of 10, I was smoking cannabis, trying to fit in with friends. At the age of 14, I was already involved in petty crime; this involved stealing cars. As I got a little older, this then increased to robberies, then drug dealing.
At the age of 17, I had my first child and by aged 18 I received my first prison sentence for a more serious crime. "I didn't know Jesus at all. My life was reckless and out of control. I was allowing myself to get deeper and deeper into a life of crime.
At the age of 30, I went back to prison and this is when my whole life changed. It was in prison where God began to reveal himself to me. I had a bible in my cell and I felt led to pick it up and begin to read. This was where I started to form a personal relationship.
My prison time became a blessing in disguise because God got my attention. God met me in the darkest place. He is an amazing God.
I thought my freedom came when I came out of prison almost three years later but my true freedom came when I met Christ. Coming out of prison gave me a sense of freedom but my real freedom comes from knowing God and living at peace.
God has completely changed my life. I'm now married to a beautiful wife, I have a good job that I have been in since coming out of prison and I am volunteering for Untied Christian Broadcasters to share the amazing love of God. God has truly blessed me and I am happy."
I liked this and I thought you would. We pray for all those needing and seeking God.
God bless them and us,
Fr John
(17th November 2019)
Related Links: Popular Reads and Fr John's Parish Newsletters