Extract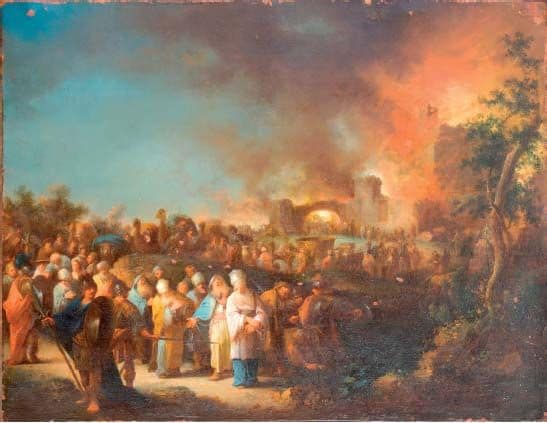 As the disciples admired the magnificent Temple in Jerusalem, how it was adorned with beautiful stones, precious metals and offerings, Jesus said to them, "As for these things that you are gazing at, the days will come when not one stone will be left on another. All will be torn down!" (Luke 21:6)
Thought
Jesus' prophecy was fulfilled in 70AD when the Roman Emperor Titus, besieged and conquered the city; not one stone was left standing and many thousands of people died.
However, while physical items or buildings are destructible, the Word of Jesus remains.
Reflection
Lord Jesus, burn in the fire of your love all that prevents me from living your Holy Word to the full.
Prayer: The Lord is My Shepherd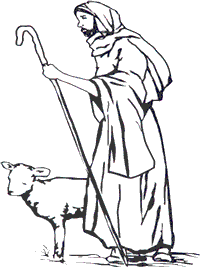 The Lord is my Shepherd, I shall not want.
He makes me lie down in pastures green,
He leads me beside quiet waters, He restores my soul.
He guides me in paths of righteousness for His name's sake.
Even though I walk through the valley of the shadow of death,
I will fear no evil, for you are with me;
Your rod and Your staff, they comfort me.
You prepare a table before me in the presence of my enemies.
You anoint my head with oil, my cup overflows.
Surely goodness and kindness will follow me all the days of my life,
and I will dwell in the house of the Lord forever. Amen.