Extract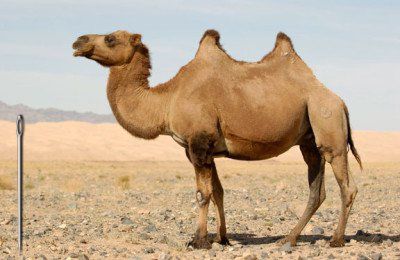 Jesus said, "It is easier for a camel to go through the eye of a needle than for a rich person to enter into the Kingdom of God". (Matthew 19:24)
Thought
Entering God's Kingdom may sound difficult but don't consider it impossible!
God is merciful and loving. He wants us to come and join him in his Kingdom. So, with his power and through the intercession of Mary, the Saints and the Angels we can all be together.
Reflection
Lord Jesus, may I be an extension of your hands and feet to do your work and guide others to your glorious Kingdom.
Prayer: The Poor
Lord Jesus, we pray,
that the flames of your Divine love
may burn away all traces of vice within us,
and that we may be practical and zealous
in the service of the poor. Amen.