Extract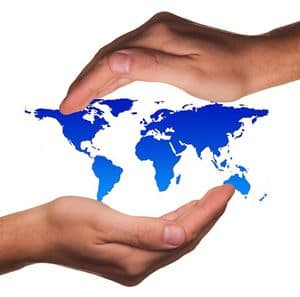 Jesus commented, to what shall I compare the Kingdom of God?
He then said, "It is like a mustard seed that a man took and sowed in his garden. It grew and became a tree, and the wild birds nested in its branches". (Luke 13:18-21)
Thought
Some have associated this short parable, to the outward growth of God's Kingdom throughout the world.
If so, we still have a lot more work to do; the job is unfinished and we are Jesus' present-day gardeners.
Reflection
Lord Jesus, walk with me today. Be my guide and inspiration as I share your teachings with others. Amen.
Prayer: Priests and Religious
St Paul, great convert and Apostle,
guide all priests and religious.
Help them realise that their actions
speak louder than any words.
Teach them to use their talents
to convey God's message
but, to rely above all,
on the promptings of the Holy Spirit. Amen.