Extract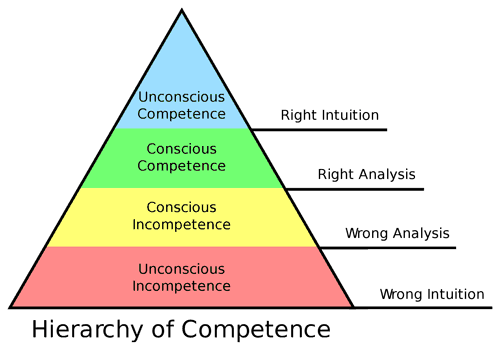 After telling the Parable of the Clever (Dishonest) Steward Jesus said, "If then you haven't been trustworthy in handling worldly wealth, who will entrust you with true riches?" (Luke 16:11)
Thought
Would I describe myself as trustworthy? How would my friends describe me? Am I bothered!
Reflection
Lord Jesus, may your message stir my heart as I do your work today, creating true riches in heaven. Amen.
Prayer: Sweet Jesus
Sweet Jesus, Body and Blood most Holy,
be the delight and pleasure of my soul,
my strength and salvation in all temptations,
my joy and peace in every trial,
my light and guide in every word and deed,
and my final protector in death. Amen.