Extract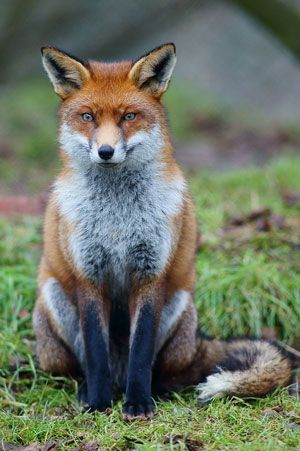 In the Parable of the Clever Steward, Jesus described the Steward as having acted shrewdly saying, "For the people of this world are more shrewd in dealing with their contemporaries than the people of light". (Luke 16:8)
However, the Steward was also dishonest; he wasted his master's goods.
Thought
We are all ultimately answerable to God for what He has trusted to us.
Reflection
Lord Jesus, we are Yours, You are our God; we have been made so wondrously; this human frame in every part, Your wisdom, power and love we see. (Anon)
Prayer: Stillness of Soul (St John of the Cross)
O Blessed Jesus,
give me stillness of soul in You.
Let Your mighty calmness reign in me.
Rule me,
O King of Gentleness,
King of Peace.