Extract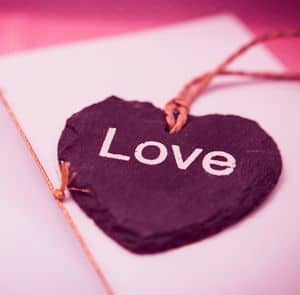 When Jesus was asked, what is the greatest commandment, he replied. "Love the Lord your God with all your heart, with all your soul, with all your mind, and with all your strength. The second is: Love your neighbour as yourself. There is no other commandment greater than these." (Mark 12:30-31)
Thought
The simple language used by Jesus needs no further explanation; love, love and more love – today, today and today!
Are their things that I have planned to do or say to others today, that I would not want others to do or say to me? Is, "True love," included in all of my plans?
Reflection
Lord Jesus, grant me the grace to fully understand your compassion and gentleness for me.
Prayer: Trust in Jesus (St Ignatius of Loyola)
Christ Jesus,
when all is darkness
and we feel our weakness and helplessness,
give us the sense of Your presence,
Your love, and Your strength.
Help us to have perfect trust
in Your protecting love
and strengthening power,
so that nothing may frighten or worry us,
for, living close to You,
we shall see Your hand,
Your purpose, Your will through all things.