Extract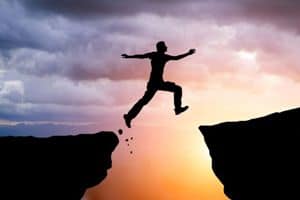 A man knelt before Jesus and said, "Lord, have mercy on my son because he has seizures and suffers terribly, for he often falls into the fire and into the water. I brought him to your disciples, but they were not able to heal him". (Matthew 17:15-16)
Thought
The disciples didn't have total confidence in the powers given to them by Jesus, their faith was weak!
How about my faith? Do I have absolute confidence in Jesus' Word, his promises?
Reflection
Lord Jesus, open my eyes to the treasures of your beautiful love and inspire within me, the grace of an unwavering faith in You.
Prayer: Memorare
Remember O Most Gracious Virgin Mary,
that never was it known
that anyone who fled to Thy protection,
implored Thy help or sought Thy intercession,
was left unaided.
Inspired with this confidence,
I fly unto Thee O Virgin of Virgins, my Mother;
to Thee, I come; before Thee, I stand,
sinful and sorrowful,
O Mother of the Word incarnate,
despise not my petitions;
but in Thy mercy hear and answer me. Amen.