Extract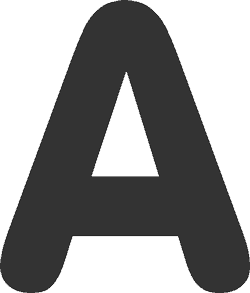 The chief priests, scribes, and elders asked Jesus by what authority he carried out his work.
Jesus replied, "[Firstly], answer me and I will tell you by what authority I do these things; was John's Baptism of heavenly or human origin?" (Mark 11:28-29)
They hesitated in sharing the truth!
Thought
Immediately before Jesus ascended into Heaven, He said to his disciples, "Go… make disciples of all nations, baptise them in the name of the Father and of the Son and of the Holy Spirit." (Matthew 28:19)
That's Heavenly!
Reflection
Lord Jesus, renew within me the gifts I received at Baptism. Then Lord, in your mercy, help me to use them as I should.
Prayer: Priests and Religious
St Paul, great convert and Apostle,
guide all priests and religious.
Help them realise that their actions
speak louder than any words.
Teach them to use their talents
to convey God's message
but, to rely above all,
on the promptings of the Holy Spirit. Amen.